If you are looking to refurbish your kitchen, look no further than Inside and Out. Located in the heart of Haslemere, this local business specialises in transforming kitchens from dull to delightful. Whether you want to update your existing space with a modern new look or add extra kitchen units for more storage capacity, Inside and Out can help you create the perfect space for your home.
We transform your existing space into something beautiful.
At Inside and Out, the refurbishment process begins with a consultations where they discuss the customer's ideas, budget, and timeline. We also offer advice on how to make the most out of the space available while still meeting all of the customer's needs. Once everything is agreed upon, we get started on transforming the space into something beautiful.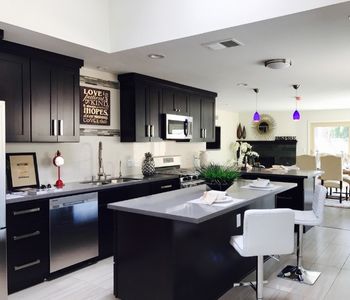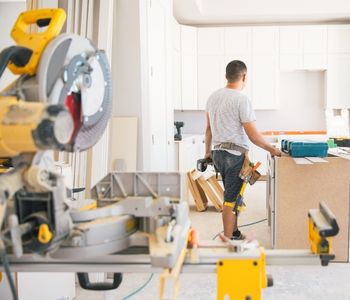 Identifying potential issues before they become major problems down the line!
Inside and Out offers a wide range of services that can help turn any kitchen into something special. Some of these services include tiling, painting, plumbing installation, electrical wiring installation, flooring installation, cabinet making / refinishing / refacing / repainting / staining / varnishing, countertop fabrication & installation (granite, marble etc.), appliance installation (ovens, dishwashers etc.), sink and tap installations as well as custom-built cabinets and more! We also provide full renovation services for those looking for a complete overhaul of their space.