Garage Conversions / Renovations
If your garage is looking a little worse for wear, or you simply need some extra space in your home, then a garage conversion could be the perfect solution. Here at Inside and Out, we specialise in garage conversions and renovations, so we're the perfect team to help you transform your space. If your not sure of what can be done, then we'll give you an overview of what's involved in a garage conversion and ideas of the different ways you can use the extra space.
Converting your existing garage into a usable living space
A garage conversion is exactly what it sounds like - converting your existing garage into a usable living space. This could be an extra bedroom, home office, playroom for the kids, or anything else you can imagine. The sky's the limit!
One of the great things about a garage conversion is that it doesn't require planning permission, as long as you're not changing the external appearance of the building. This makes it a relatively quick and easy way to add some extra space to your home.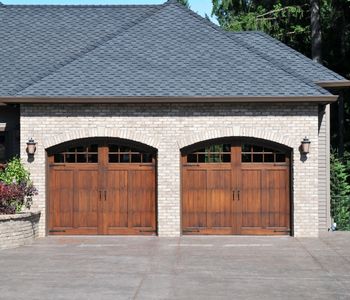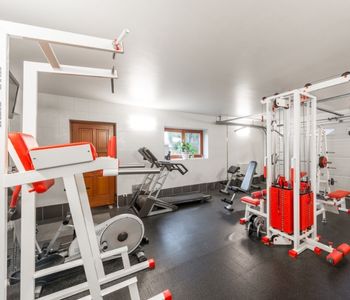 If you can dream it, we can create it
There are endless possibilities when it comes to using the extra space from your garage conversion. Some of our previous clients have used their converted garage as:
-An extra bedroom
-A home office
-A playroom for the kids
-A man cave
-A place for the dog to sleep
-A craft room
-An exercise room
-A home cinema
The list goes on! Basically, if you can dream it, we can create it. All you need to do is get in touch and we'll start bringing your vision to life.